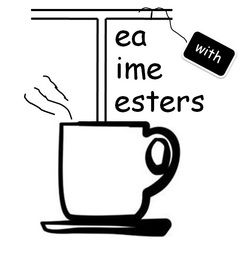 Tea-time with Testers is the largest-circulated software testing journal in the world. As the wave of change sweeps business, testing field, and community of testers like never before, Tea-time with Testers has ensured that its readers have all the necessary upgrades to challenge tomorrow. It takes its readers deeper to give a complete understanding of the world of software testing.

Ever since its inception in 2011, it has set one benchmark after another in the testing-publication circle. It was the first to do serious reporting on software testing theories and thoughts. And then again, it is the first to bring a whole new genre of technical/corporate journalism more up close and more incisive. It is the only monthly magazine in a global testing community known for the quality of its content, authors, and unique way of presenting the information. Today, Tea-time with Testers commands the highest circulation and readership among all English language testing magazines in the world. 

​Try it! It's FREE!  Visit www.teatimewithtesters.com right away.